Look no further for a two bite healthy protein cookie that you can feel good about indulging in any time of year! It's vegan, low carb, gluten free and clean. They are firm on the outside and soft on the inside and take only 7 ingredients and ten minutes of baking time! 
It's that time of month again for the Recipe Redux themed challenge! The theme for December is as follows:
We're playing a little party game at the end of 2016: Grab your nearest cookbook and ReDux the recipe on page 201, 16, 216 – or any combination of the number '2016.'
Sounds fun right? I thought so too, until I realized when I went to create this redux recipe that I was not in my own apartment and did not have the disposal of my full kitchen, equipment, ingredients, or even any of the few cookbooks that I own. Hm, I thought, well this may be quite the challenge.
As you know, I'm not much of a recipe follower. I tend to just throw things together and hope for the best haha. So, I gave myself a little pep talk. "This is essentially what you do in the kitchen, you get some inspiration and take it from there. This challenge was made for your type of baking/cooking. You got this." Good pep talk right? Hehe. So I was like well: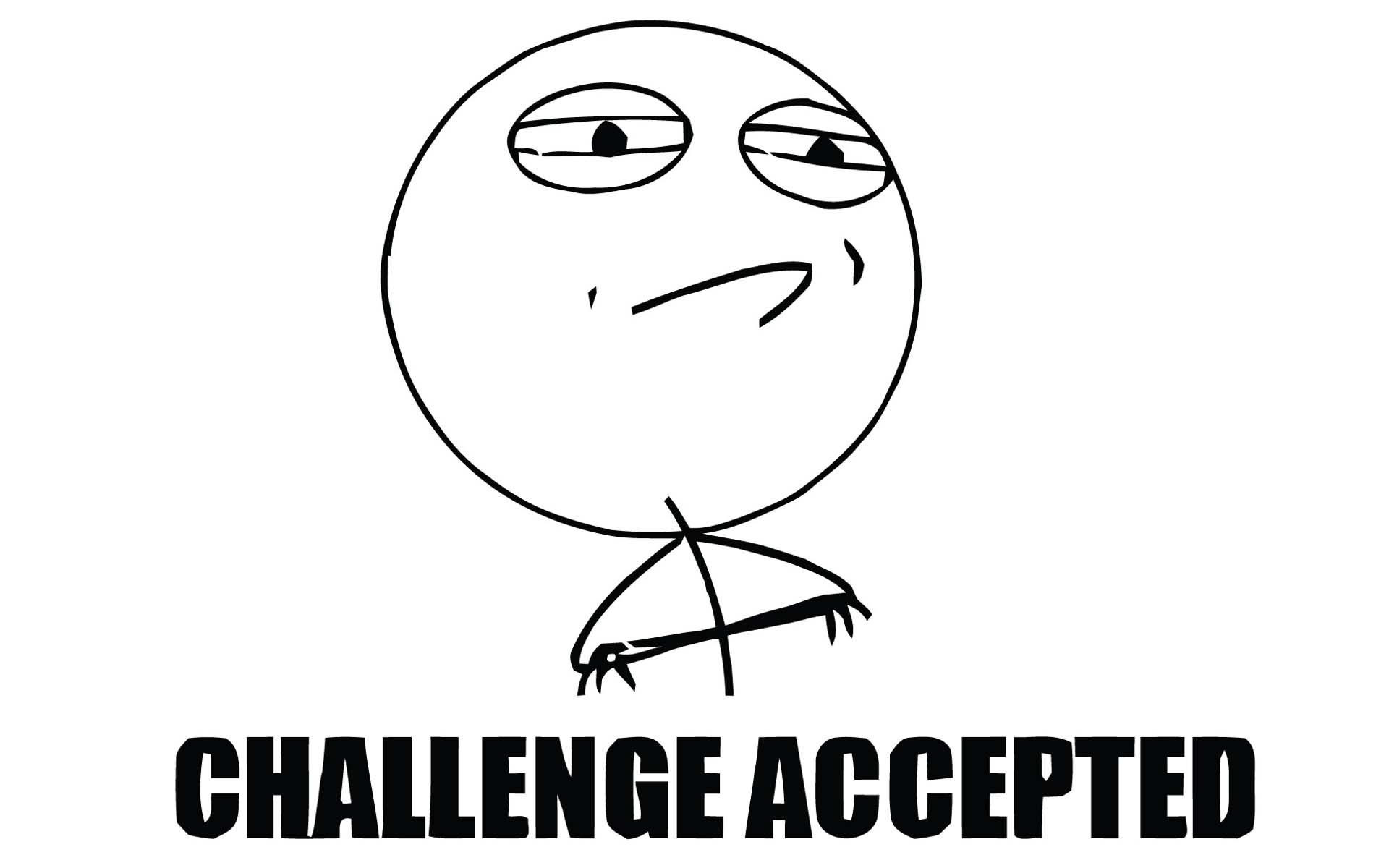 First problem. No cookbook. I figured that was pretty needed. After deliberation, I decided downloading an ebook would be the answer. Fingers crossed that there were at least 16 pages in it haha. I went with Anna's 2016 Holiday recipe ebook from Protein Pow (have you checked out her site? She does amazing things with protein powder and you guys know that I am all about protein 🙂 )
So, I downloaded her ebook and hoped that not only would it have enough pages, but that it would also have something in it that I could use as inspiration with the ingredients that I had on hand. Thank you Anna because that it did. On page 16 of her ebook (which is by the way super awesome and am certainly going to have to look through in in more detail!) I found this recipe for Melomakarona. Don't ask me what that is, I have no idea haha. Based on her intro, it's a Greek cookie that her grandmother makes. This was the ingredient list:
I decided that I could certainly work with that. (See it's on page 16!).
This is the picture of her finished product. I don't know if you happened to see my picture, but the cookies are definitely different. Why, well, I ran into some obstacles with what I had, but it certainly let me make the cookie my own.
I had almond meal, just a tiny bit left of my homemade tahini, cinnamon and coconut. I realized I had no honey or agave (I don't use it), no vanilla protein powder, no eggs, no oranges. "Hm", "Let the games begin". So, true to form, I went with what I had and hoped for the best. I used chocolate protein powder, and almond extract for starters. I tried to use flax as an egg replacement, but then I realized I only had whole flax and no coffee grinder. (That's how I usually grind my flaxseed). I did have a small food processor, so I tried to use that. Needless to say, it did not grind my flax at all, haha.
So, I switched gears and went with chia seeds.
All in all, it ended up working out fabulously and now I have these delicious chocolate amaretto protein cookies to call my own.  After you try them, don't forget to check out all the other awesome posts by my fellow reduxers!
Chocolate Amaretto Protein Cookies [Clean, Vegan, Low Carb, Gluten Free]
Ingredients
1/2

cup

almond meal

1

T

tahini

3

T

chocolate protein powder

several

dashes

cinnamon

1/2

t

almond extract

1

T

chia seeds

1

T

coconut flour

4

T

water
Instructions
Preheat your oven to 325 and line a cookie sheet with parchment paper

Mix the almond meal, protein powder, coconut flour, cinnamon and chia seeds in a bowl.

Add your tahini and almond extract

Mix in your water tablespoon by tablespoon until you get a dough that is firm and easy to mold

Feel free to make any shape, but I decided to make rectangular blocks for my cookies

Bake for 10 minutes, or until just firm

Let cool for a few minutes, eat and enjoy! Store any leftovers in an airtight container
Recipe Notes
I used a plant based protein powder for this recipe
If you do not want a strong taste of almond, lower the extract amount to 1/4t
The amount of liquid you add will depend on how absorbent your protein powder is. That is why I suggest adding a tablespoon at a time. You do not want your dough to be wet
I link up with Deborah and Sarah's, and running on happy's/ the fit foodie mama's Meatless Monday, #recipeoftheweek, Best of the Blogosphere, Homestead Blog Hop, The Homstead Hop,glutenfreefridays,  #healthyveganfridays,  What's for Dinner, Sunday Fitness and Food, GraciousPantry